BREAKING NEWS: Salty Salty Studios has successfully met a deadline! After over a year, we've finally gotten to a point where we can start distributing builds around to get feedback. Today we'll be handing out builds to internal testers containing the first few scenes. Past this point, we'll be doing monthly blog and build updates so progress should be a bit more transparent than it has been. The next post should be a bit more interesting after we've had the chance to collect the first round of feedback and are able to talk about it.
For those not in the beta, we still have stuff to share! We've prepared a collection of songs in the VN to download. It's nine tracks (20:47) long and you can find it here.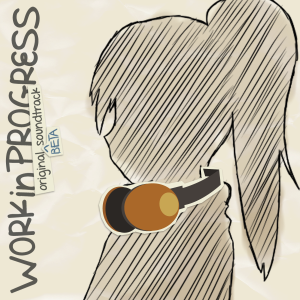 That's all for now! It's a really exciting time for the group and we hope it only gets better from here on out.