Hi there, long time no see! While our Twitter has been active lately (and we highly suggest following it!), our blog has been relatively quiet while we've been working on First Snow. We figured now's as good a time as any to give you an update though, so here it goes!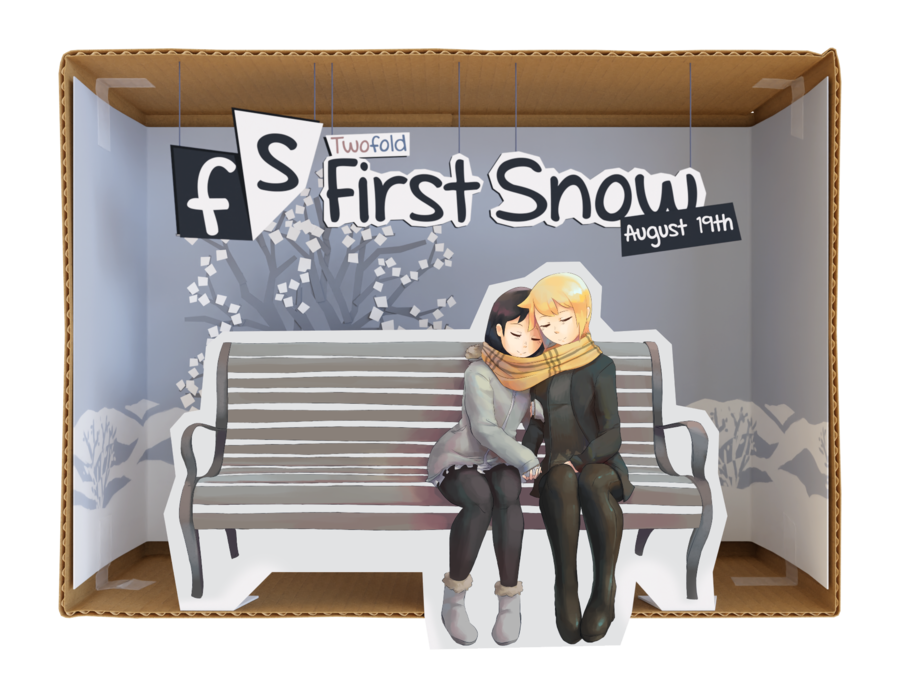 After a long road, we are thrilled to finally be able to say that First Snow will be available on Steam, Itch.io and direct download for free on August 19th, 2020! We'd greatly appreciate it if you could add it to your wishlist from the First Snow store page! This is so exciting for us, and it's been a long time coming, too. We hope that you're looking forward to experiencing Allison and Eileen's story soon.
Bundle up, Winter's coming early this year. Only a few weeks to go.